Our
Products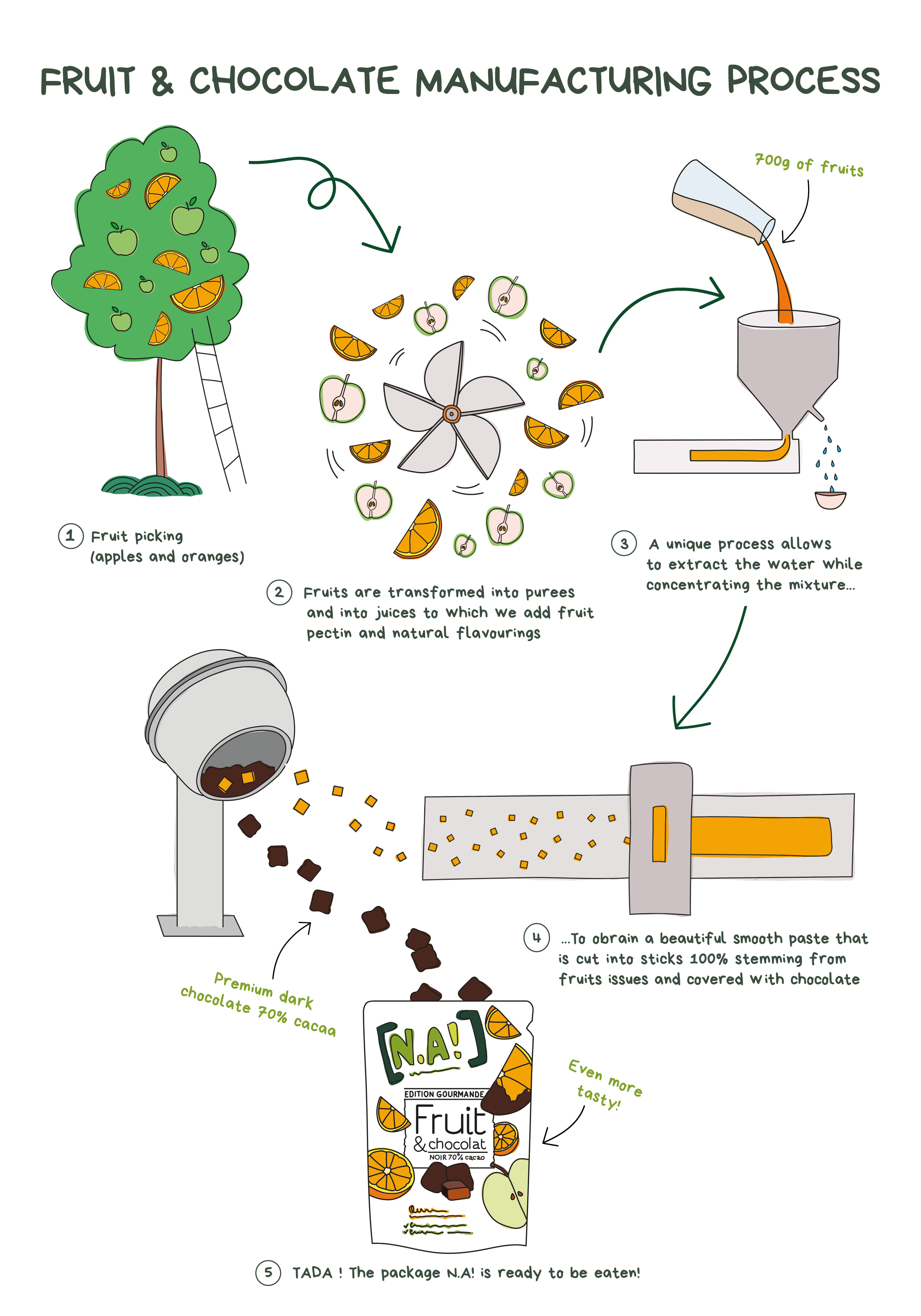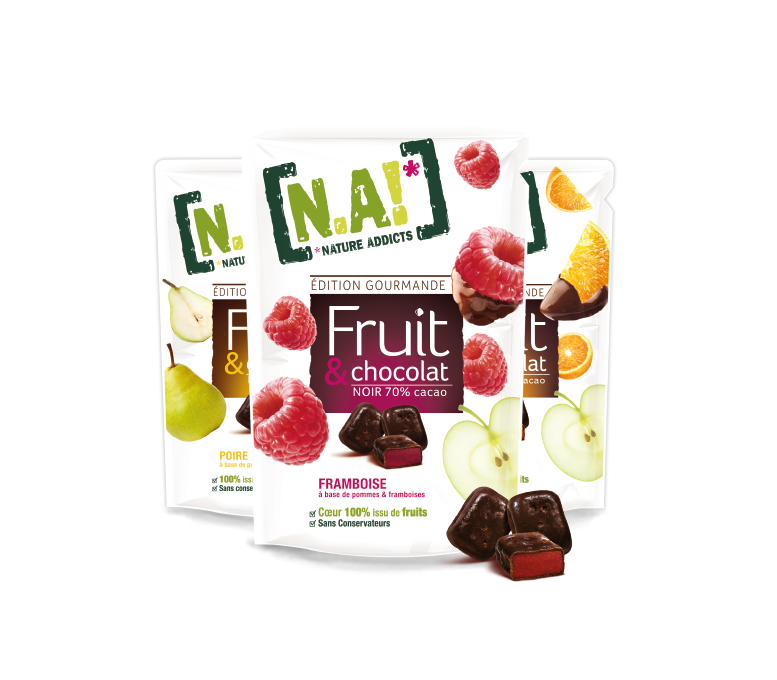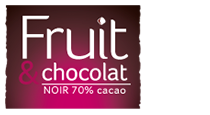 Give in to the ever so tasty marriage of our 100% fruit-based Fruit Sticks and a dark chocolate with 70% cocoa solids!
Bound to get the juices flowing in chocolate addicts thanks to this delicious combination. At home, when exercising, on the bus or in the train or even at the office, our Fruit and Chocolate range can accompany you at any time of day. A tasty guilt-free break that will make you melt with pleasure!
Nine people in ten love chocolate, the tenth is lying!