Our
Products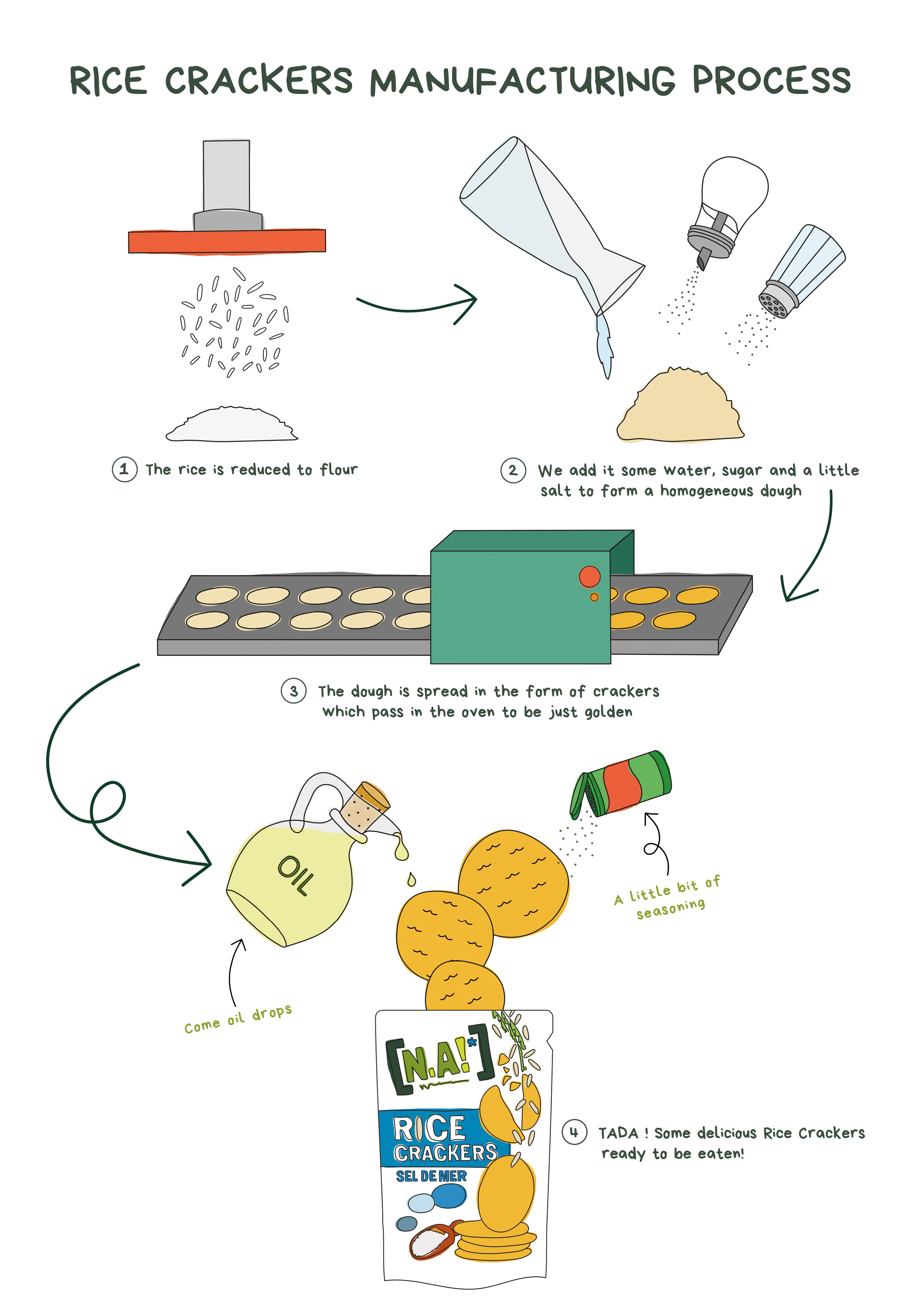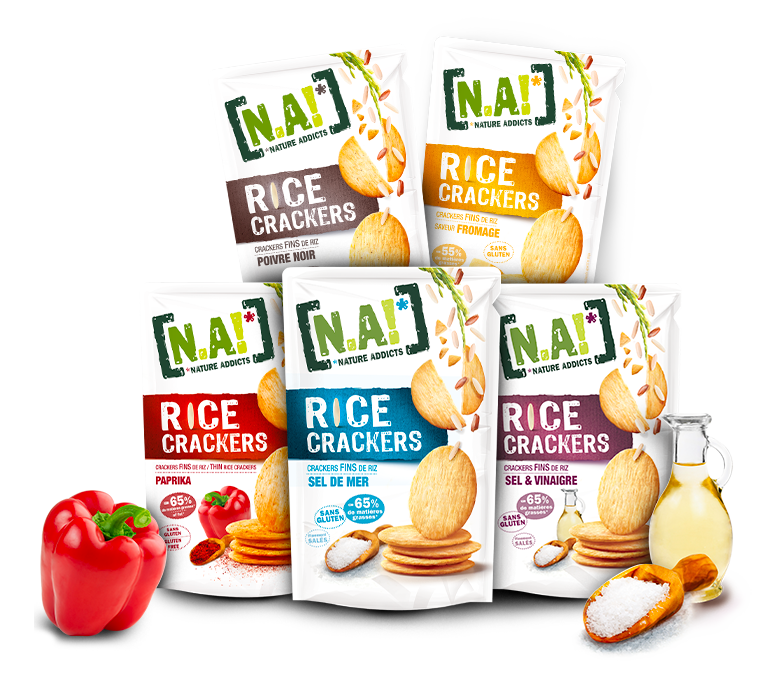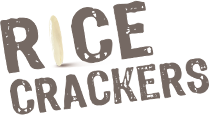 Rice Crackers, voor een gezonder, lekkerder tussendoortje. Trakteer jezelf!
Onze glutenvrije crackers, gemaakt van meer dan 90% rijst, zijn niet gefrituurd maar in de oven gebakken en bevatten daarom minstens 2 keer zo weinig vet als de gemiddelde cracker of zoute snack op de markt.
Je kunt dus zonder schuldgevoel genieten tijdens een borrel met familie of vrienden!
zonder kleurstoffen
Zonder zoetstoffen
Zonder bewaarmiddelen
zonder kunstmatige smaken
J'peux pas...j'ai apéro !