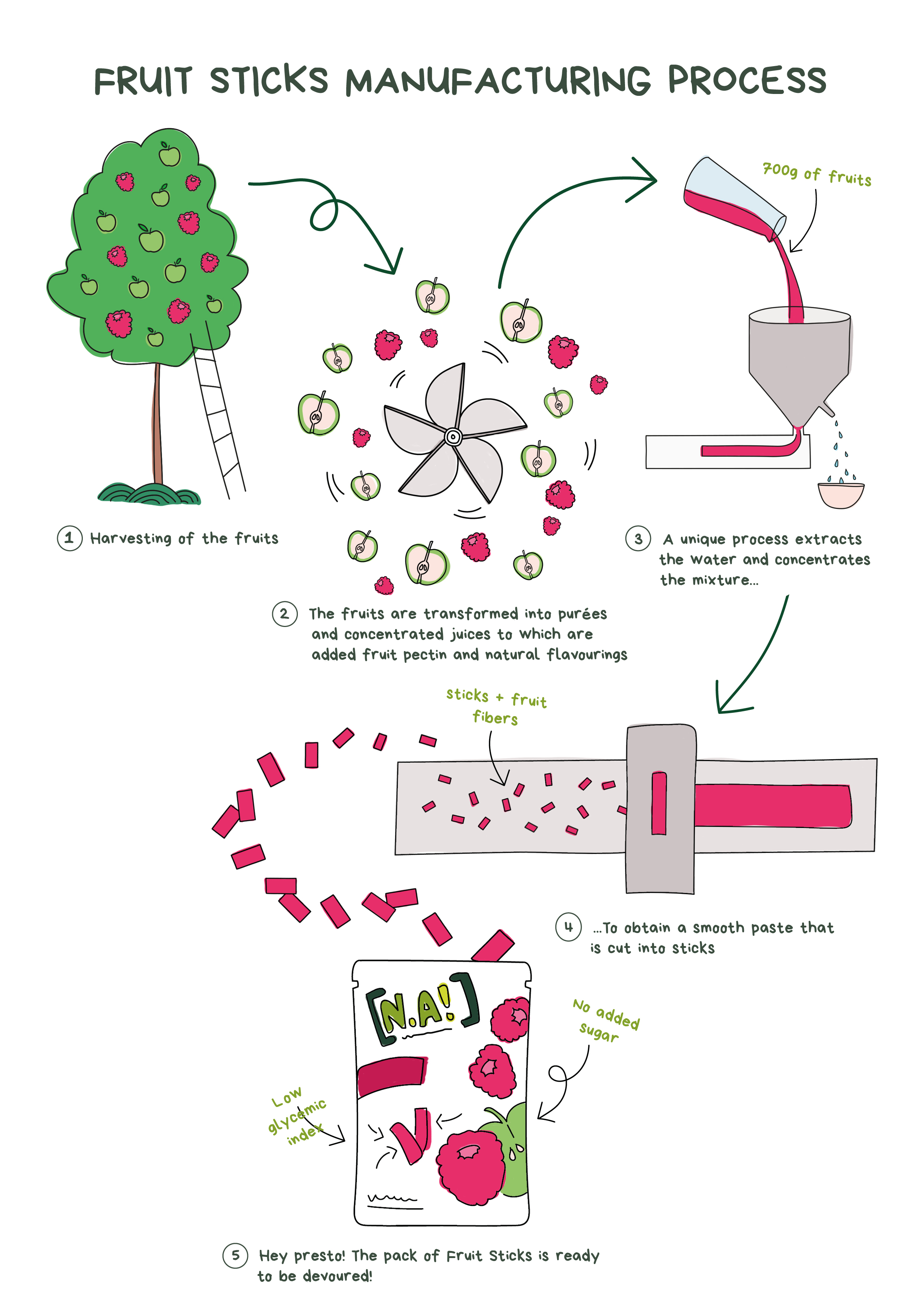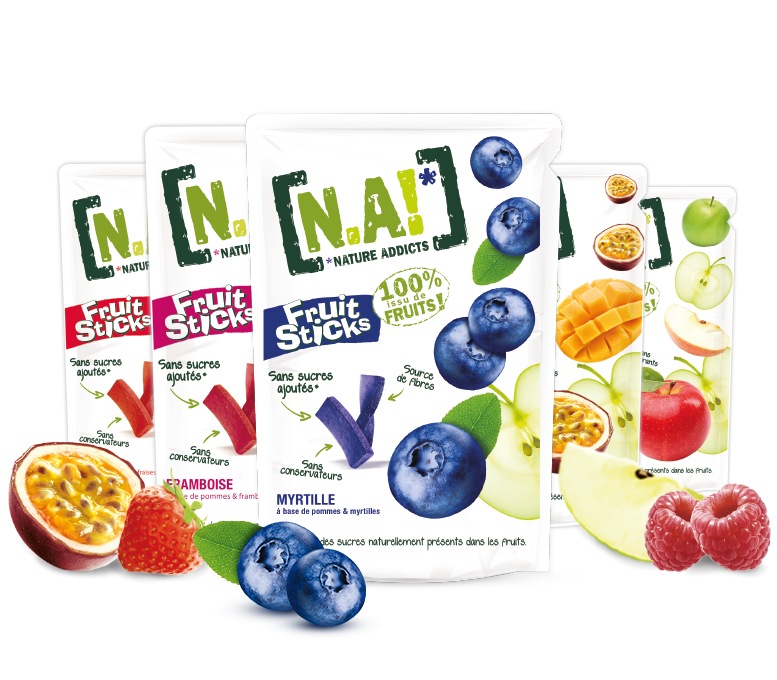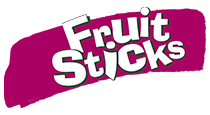 A word to the greedy! You can now treat yourself all day long with Fruit Sticks.
Terribly tasty, Fruit Sticks bring a good helping of pleasure with their distillation of fruit flavour! The taste of fruit can be adapted to suit a more on-the-go life style and carried more easily in your pocket, handbag or kitbag.
Give in to temptation with this new snack concept!
No added sugars (naturally present in the fruits)
No preservatives
No added sweeteners
Forbidden fruits are the best fruits!
This error message is only visible to WordPress admins
This error message is only visible to WordPress admins