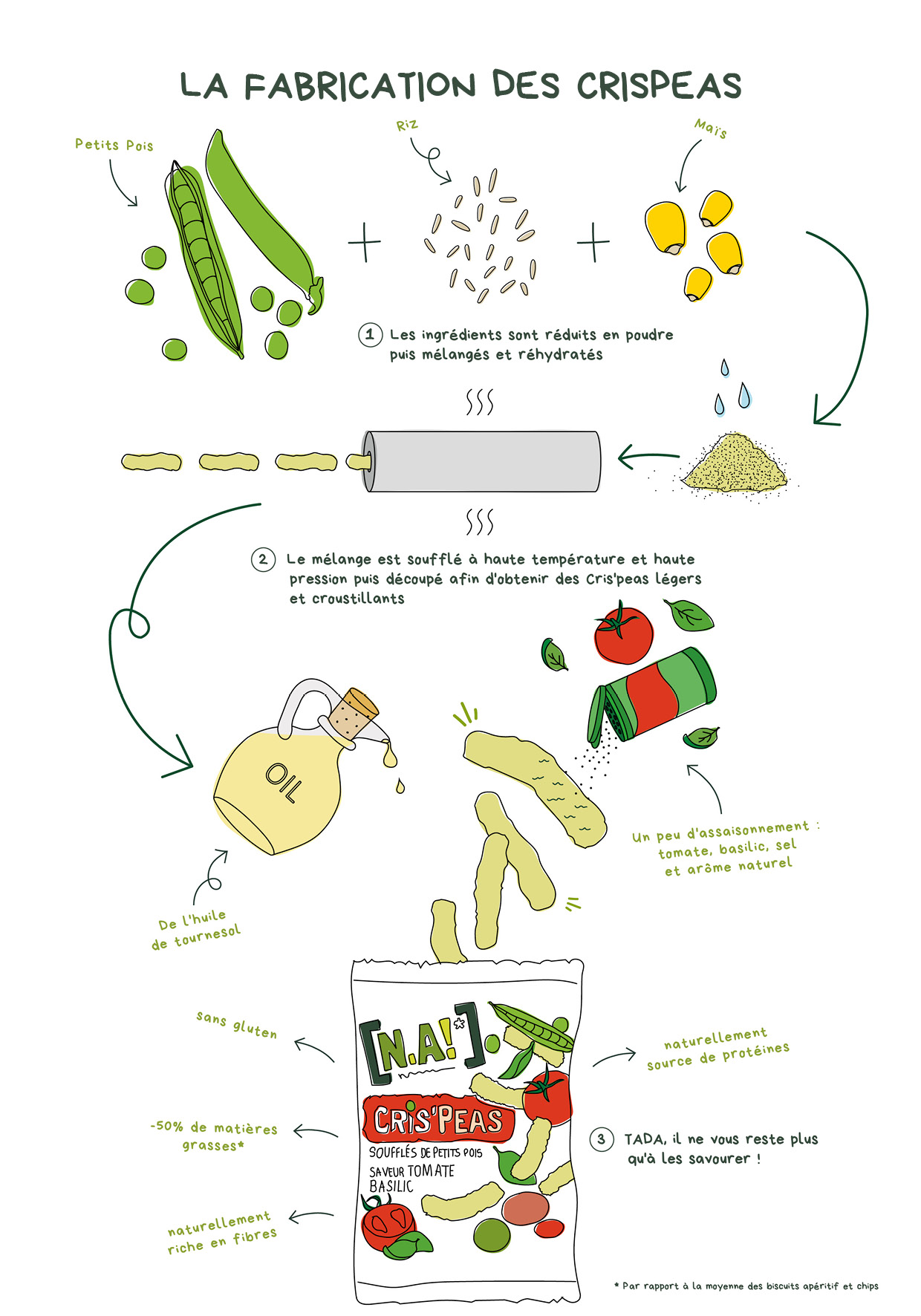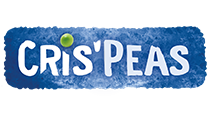 Our delicious and healthy Crispeas are a good motive for you to keep treating yourself !
The first Green Pea Puffs !!!
Deliciously light, crunchy and loaded with flavour; not to mention these little puffs are Gluten Free, a source of protein and high in fibre. With [N.A!] you can continue to eat delicious snacks without the guilt.